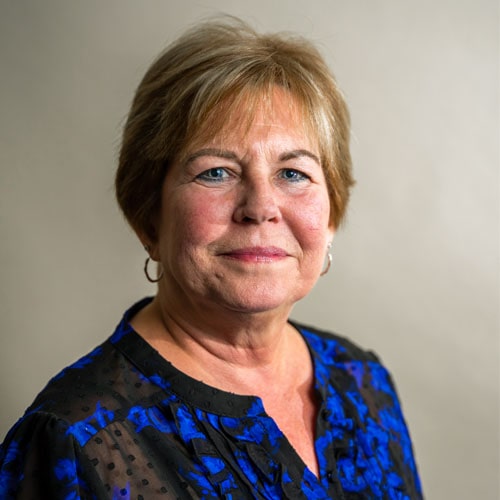 Kelly Milam
Ohio Valley Regional Sales Manager
CGI CONTAINER SALES LOCATIONS
Shipping Containers for

Sale in St. Louis, MO
Shipping containers for sale and in stock at our 45-acre, secure depot/container yard in Sauget, IL southeast of St. Louis, MI.
If you are considering buying a shipping or storage container, ConGlobal is your go-to resource. We offer a variety of new and quality used shipping storage containers for sale at competitive prices at our St. Louis, MI depot and across our nationwide network.
Get a Quick Quote
Quick Quote Form
Yes. It's that easy.
We want you to have the most up to date, local pricing at your fingertips in order to make decisions, so we have created the "Quick Quote." Simply fill out the short form below and we will get back to you within 24 hours (or sooner) with accurate pricing for containers in your chosen area.
Get a Detailed Quote
Detailed Quote Form
You know what you want.
Fill out the form below with specifics on your shipping container request and a local sales rep will be in touch to ensure you get the pricing information you need to move forward.
If you don't have all this information, please feel free to give us a call at 800.255.4835 and a local sales rep is here to help you throughout the process or you can use our Quick Quote tool (see tab above) to get an idea of pricing in your area.
The ConGlobal Container Sales advantage. We're North America's go-to experts in terminal operations in intermodal, finished vehicle, and depot/container yard service terminals. As a leader in the container industry since 1968, ConGlobal knows containers.
The equipment you need, where you need it. Our Sauget/St. Louis facility is close to several intermodal terminals and has immediate access to interstate systems I-44, I-55, I-255, and I-70.
Our inventory makes us different. ITSC specializes in sourcing heavy-duty, water-tight steel storage containers manufactured to withstand the inevitable encounters of private, commercial, and industrial job sites. Our onsite inventory in Sauget/St. Louis includes new and used standard 20ft and 40ft units, high cubes, and occasionally EZ access 20ft. And, because we have a nationwide network and access to equipment owners, we can find the equipment you need, no matter your project size.
Quality craftsmanship. ConGlobal performs all repairs in our in-house shop by highly trained and certified technicians. Our fully stocked mobile service trucks are ready for in-service and emergency repairs.
ConGlobal knows what matters.
Meeting the needs of our customers is built into everything we do. Our customers expect more simplified touchpoints, more equipment options, faster service, and our teams rise to meet the toughest challenges.
Open & Honest. We believe in providing up-front and transparent pricing and an honest representation of the condition of every piece of equipment. Every shipping and storage container is personally inspected and photographed, so you can make the best buying decision—in person or online. This attention to detail eliminates any surprises at delivery.
Additional Service Areas Near Sauget/St. Louis
Mt. Vernon, IL

Marion, IL

Carbondale, IL
Decatur, IL

Rolla, MO

Bowling Green, MO